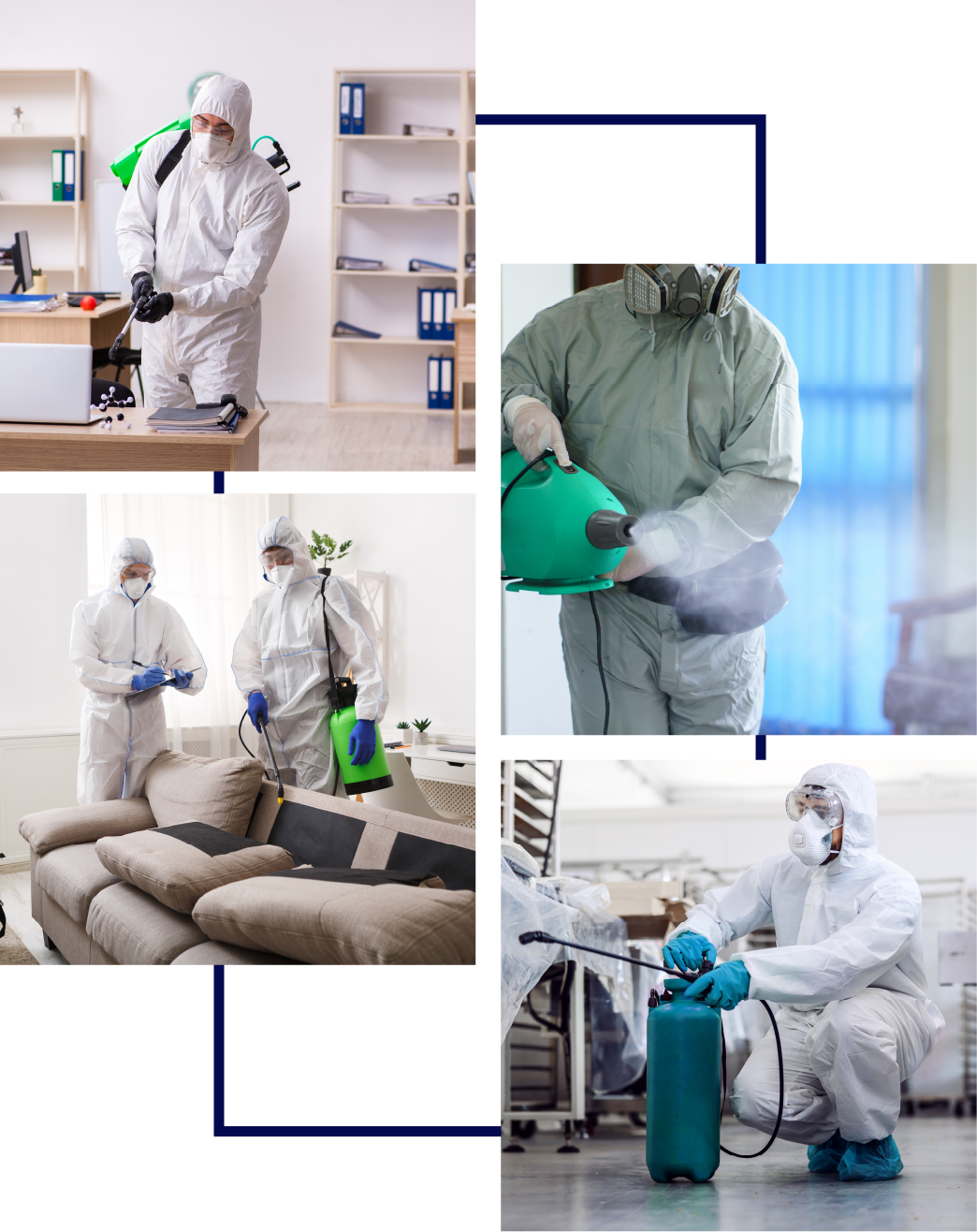 When it comes to cleaning, sometimes spaces require more than traditional services. Electrostatic disinfecting helps strip dirt and germs from surfaces more efficiently through specialized solutions and positively charged particles.
Our technicians complete full walk-throughs and meticulously disinfest the property needed utilizing fogging or electrostatic spray technology. We fog all walls, ceilings, floors, and surfaces; paying special attention to "high traffic" areas and small crevices – resulting in an evenly wrapped protective coating.
East End Steam Cleaning uses CDC certified products that are proven to kill viruses, bacteria, mold, mildew and more. Electrostatic Disinfecting solutions are available for both residential and office spaces.