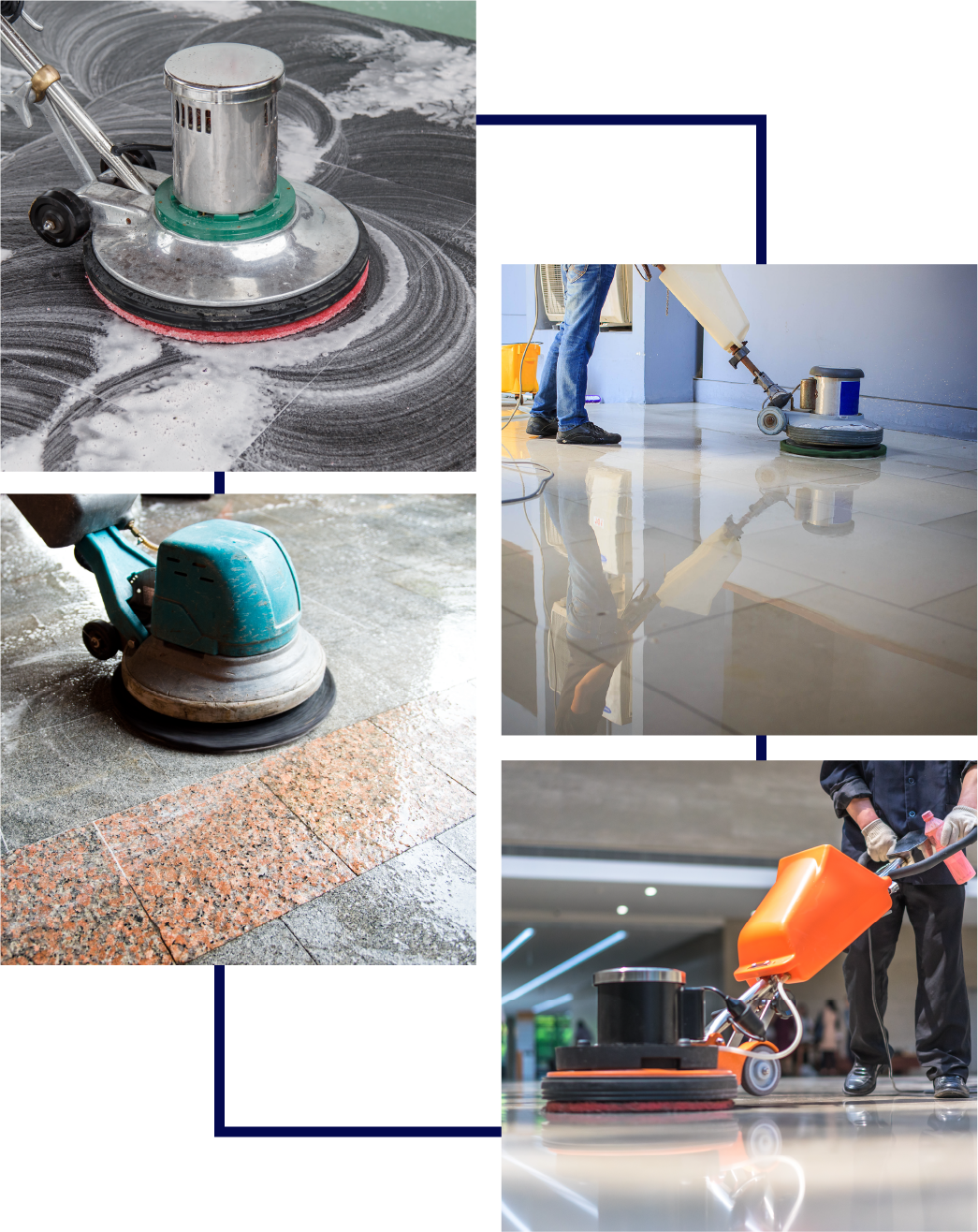 After noticing standard vacuums, mops and brooms are only spreading around dirt, home, and business owners find themselves scheduling a floor cleaning appointment. Residential and commercial floor cleaning is often the first step for making a space a healthier environment. 
Our specialists are not only experienced in Carpet Cleaning. Our laminate, LVT, linoleum, tile and grout services help clean, protect, and maintain floors. 
Professional cleaning extracts dirt and debris brought in by heavy foot traffic. We take the time to assess floors to organize the best cleaning method, leaving them gleaming and spotless.